Silicone wristbands are a 100% shrewd choice for advertising, charity or member identity and safety purposes. And not only for entertainment events, but educational trips and sites as well.
Why you need silicone wristbands in your school, kindergarten or college? 
School and college students are now the largest social risk group. Luckily, silicone wristbands have proven themselves as the cheapest, simplest and one of the most effective security tools for education sites.
How do silicone wristbands work?
First, spread among students silicone wristbands allow to eliminate unwanted persons' access to the school site. One without a bracelet would just not be let in by the security guards. At the same time, obtaining an illegal wristband is impossible, since such bracelets are produced in strict accordance with the number of authorized persons. In addition, if a younger student goes astray during a school trip, the information on the wristband will let the adults to return the kid under the teacher's or parents' wing. This way, silicone wristbands are just irreplaceable for school trips to museums, theatres or parks, allowing the teacher to constantly keep an eye on his fosterlings.
Discipline made easy
Wearing the same gadgets is one of the most effective psychological tricks creating kids' discipline in a group. Common outfit units also reveal a great capability to neutralize age, gender and social differences, especially among the youngsters. Lots of education workers approve wristbands' extraordinary efficiency in bringing up mutual respect and more friendly atmosphere between their pupils.
What data should you place on a wristband?
The name of the organization, telephone number, sometimes visiting address, www and logo. This is the most common set of information that you can fit on the surface of a silicone bracelet. The inner surface of the wristband is usually left empty in order to let the kid's parents place their private contact info written with a permanent marker.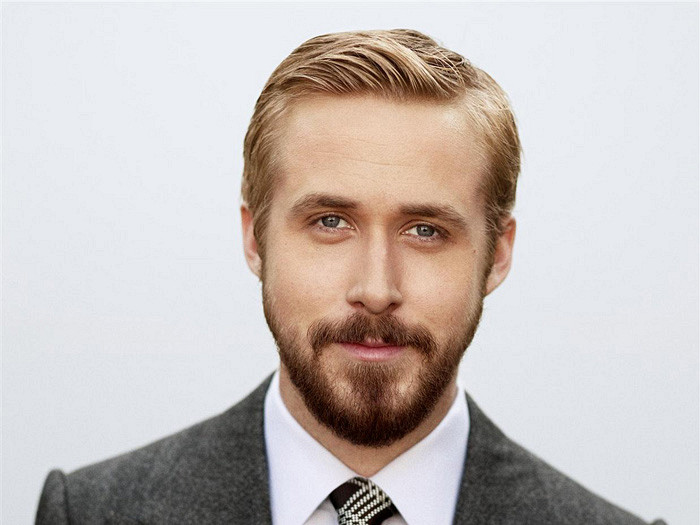 Handing out silicone wristbands as part of Doors Open Days, school events or fairs. Children may also be rewarded with a wristband by the school council for schooling achievements. Kids love to wear them every day. Varsity teams are also wearing them during all kinds of contests, etc. As for me, wristbands are a really great solution for promotion.

Silicone wristbands are fantastically curious and fancy promo gadgets. They've become irreplaceable for our school's promo campaigns, Doors Open Days and so on. We also use them as uniform elements for contests or sometimes just give them as a part of reward. This year we used the silicone wristbands as a kind of gratification for famous persons that gave a speech on some important school occasions. After that the number of students willing to have a wristband literally multiplied. I've also noticed that school-branded wristbands recently became really popular among the teachers, too, especially when it comes to schools sports or other contests. So, my opinion is that the idea of silicone wristbands if a true hitting the bull's-eye.